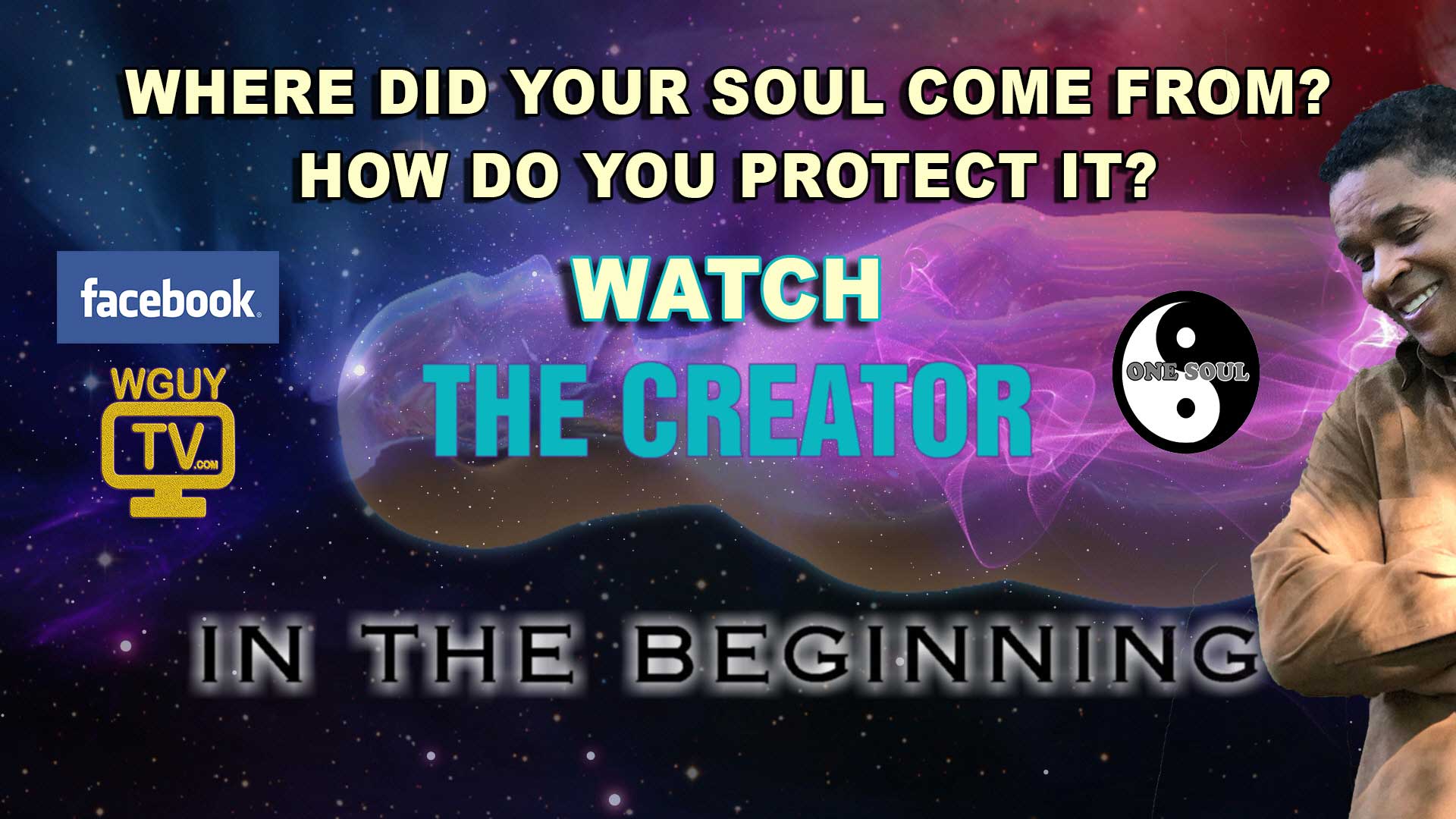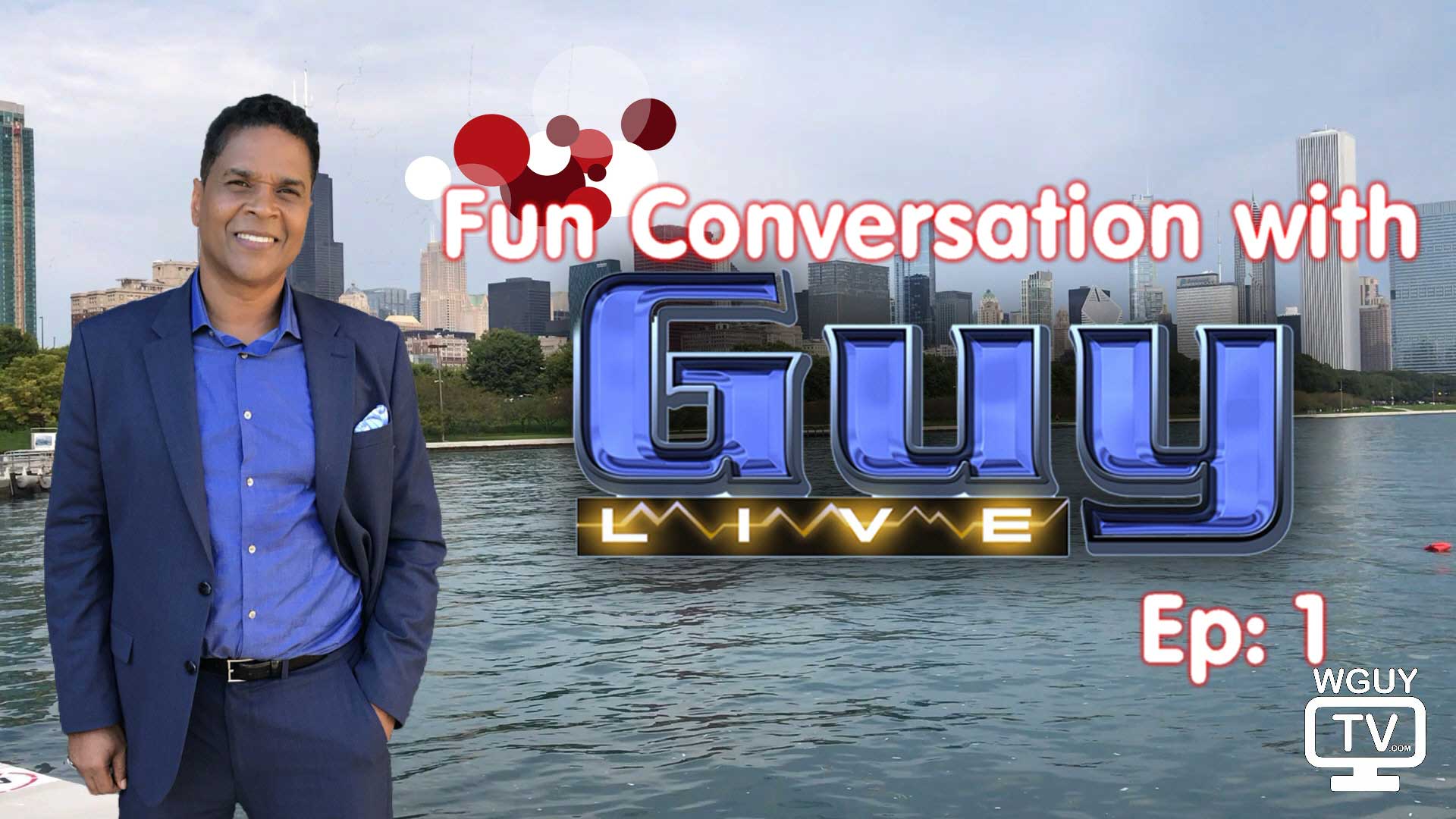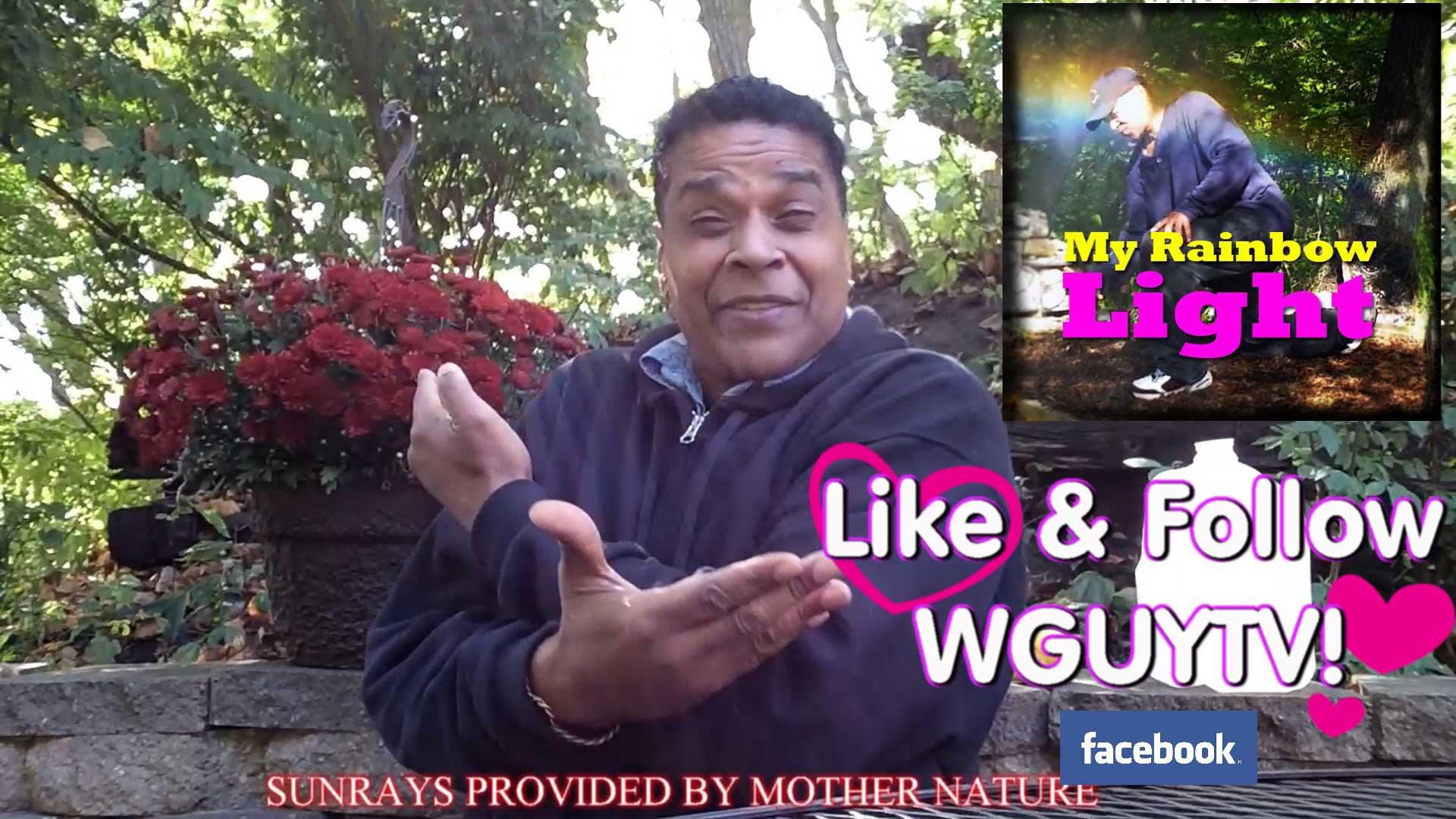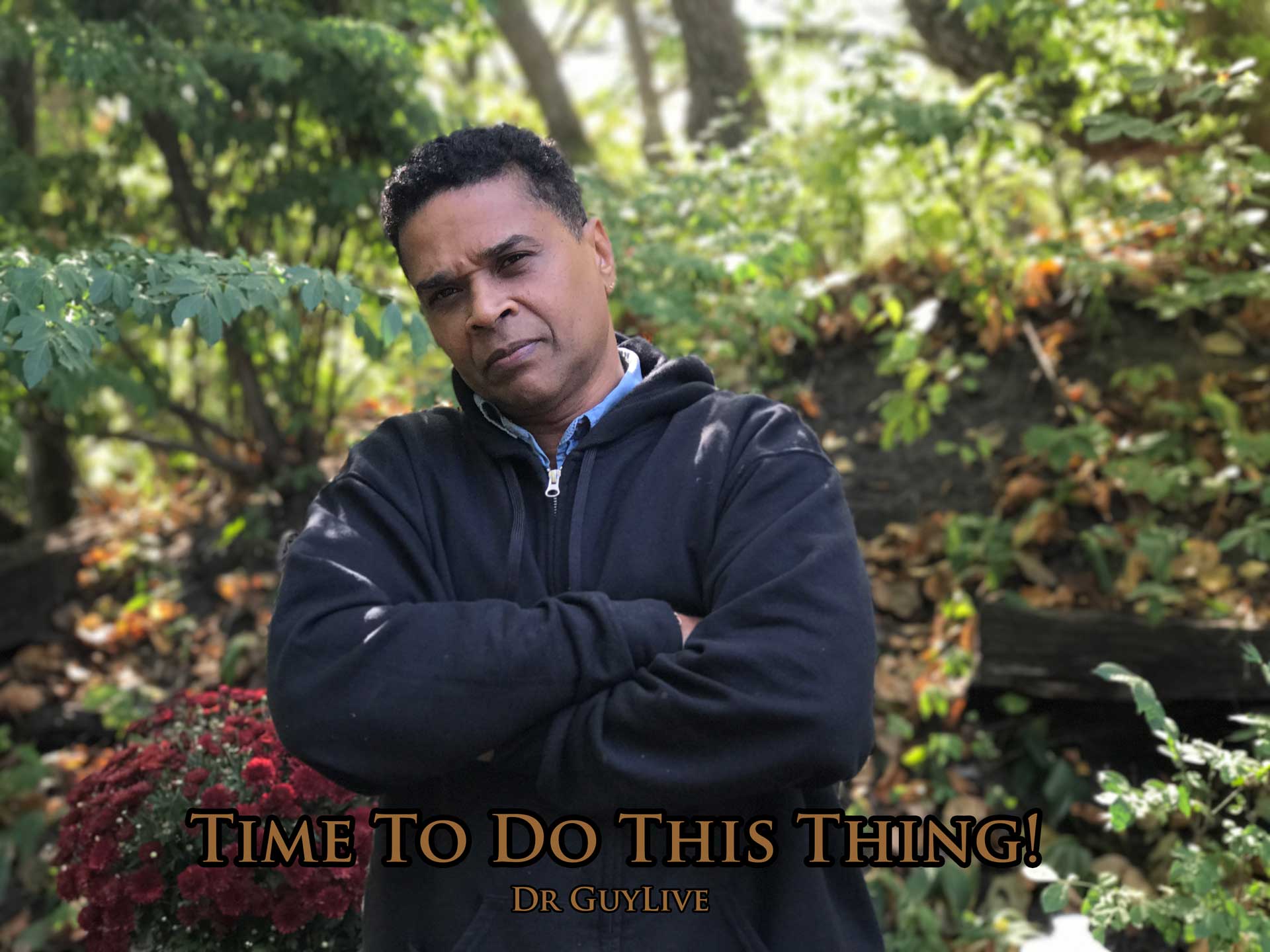 Non-stop, crazy fun and laughs, guaranteed to put you in a good mood.
If you're tired of watching the same types of shows with the same messages, then this is your alternative!  On the GuyLive show, we present a variety of entertainment options for your viewing pleasure, from news you can use to tips you can't skip, the GuyLive show will help to smooth out the rough edges of your day and send you on your way with smiles. So, sit back, relax, and join us for many episodes of fun, laughter, and endless love vibrations.
Viewers are encouraged to participate in the Live shows, chatting directly with GuyLive and his guests.
"Laughter tickles your soul. So tickle someone you know :)"
Dr. GuyLive