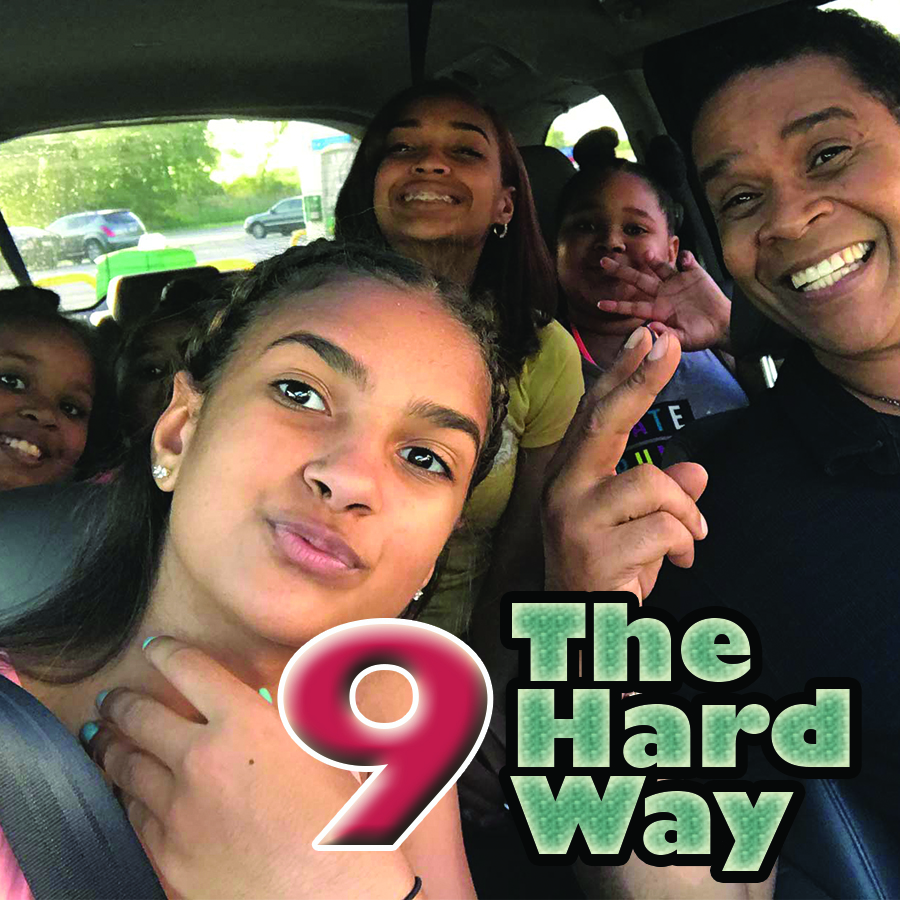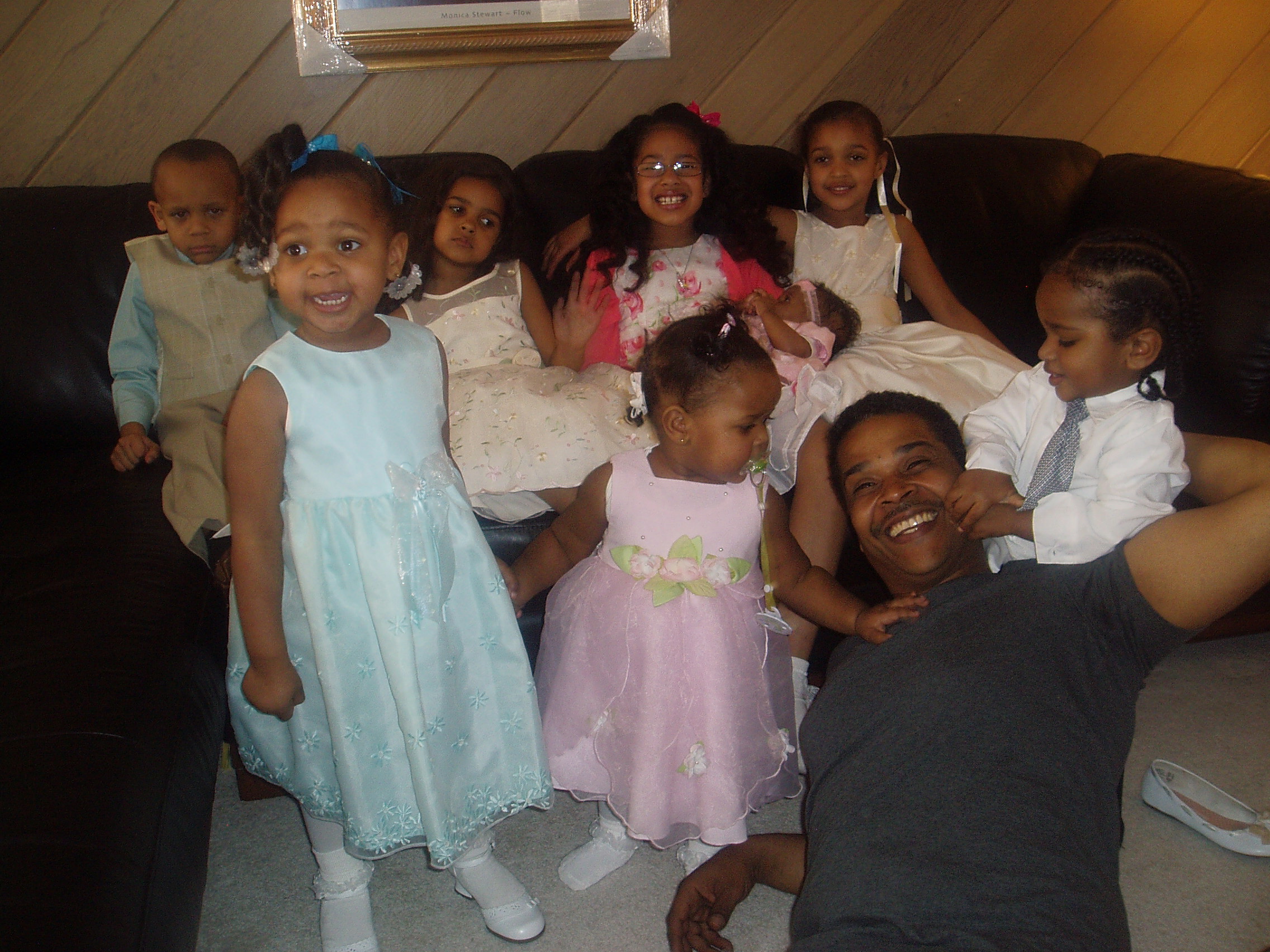 How to be a Daddy
In this ever-changing social environment, being a daddy is always challenging whether you are the in-home daddy, out of the house daddy, the out of town daddy, or the stepdad.
How can I be a good parent? Am I doing the right things? How can I maintain a good relationship with my children? How can I become a better father? And how can the stepdaddy and natural father get along?
With nine children, Dr. GuyLive is sure to have some answers to your questions about how to be a great father.
Join Dr. GuyLive as he discusses how to be the best father you can be, and how to have a close, loving relationship with your children.
"It is clear that children having a relationship with their father is critical to the social, economic, emotional, and mental development of the children and the community."
- Dr. Guy P. Spencer