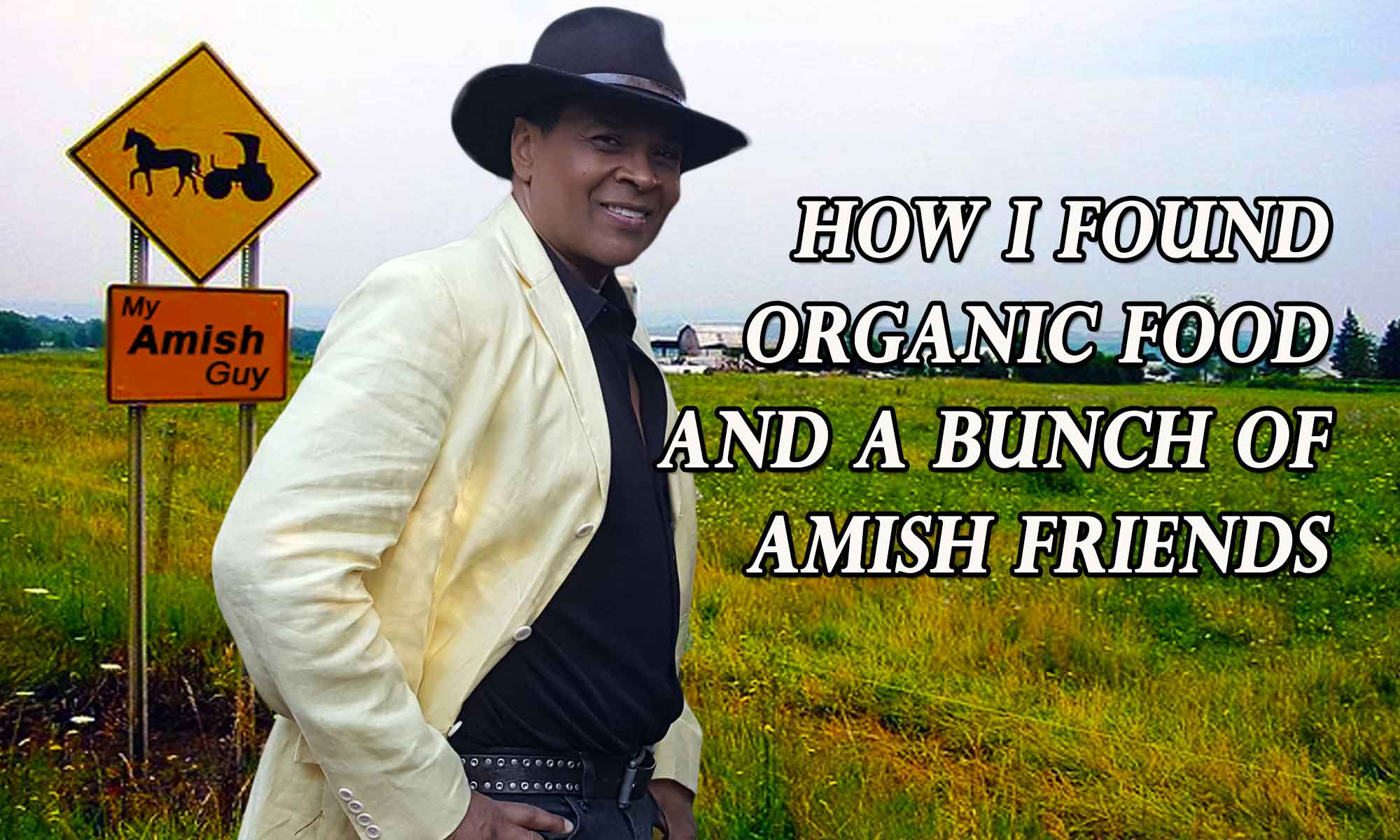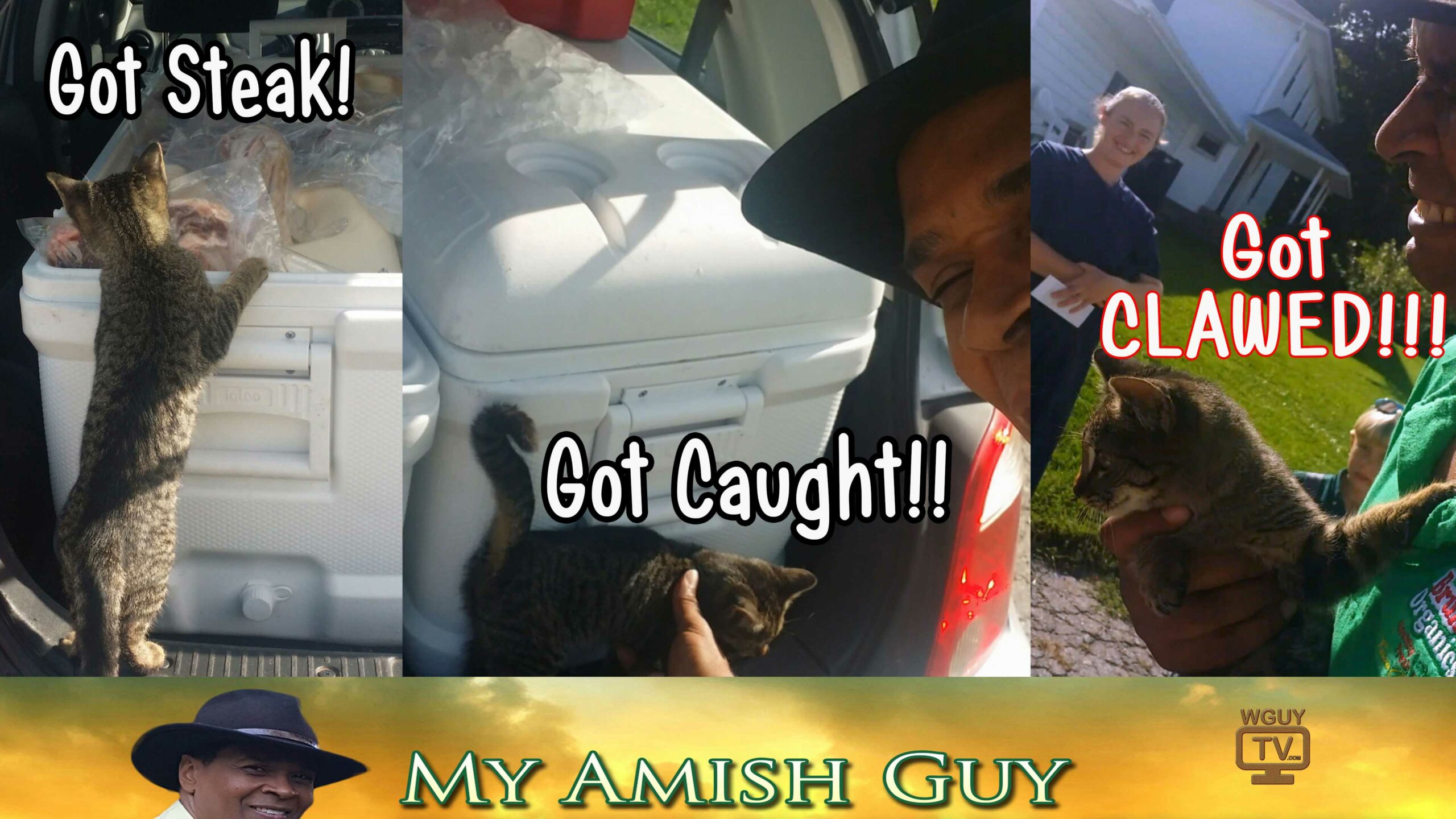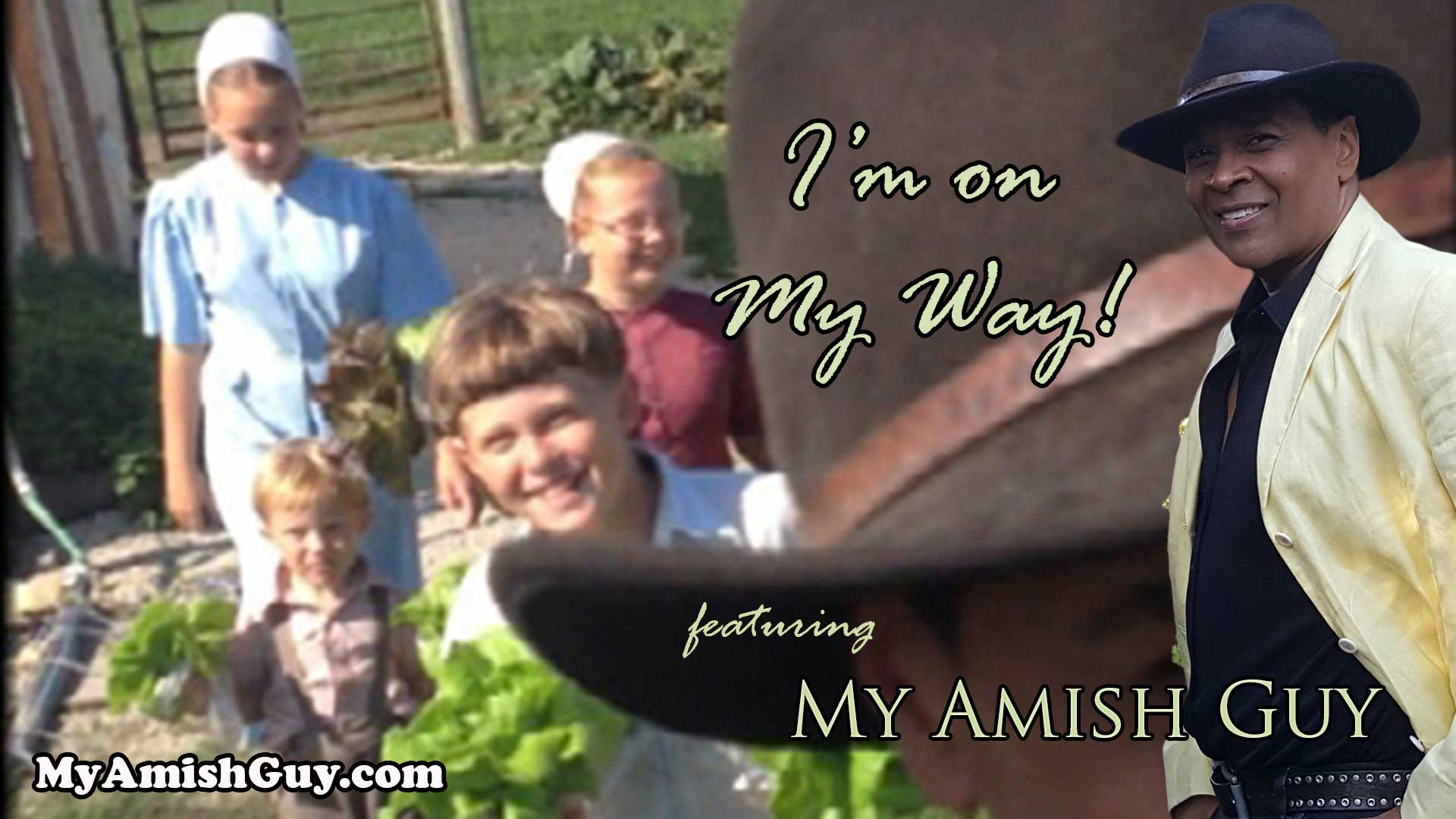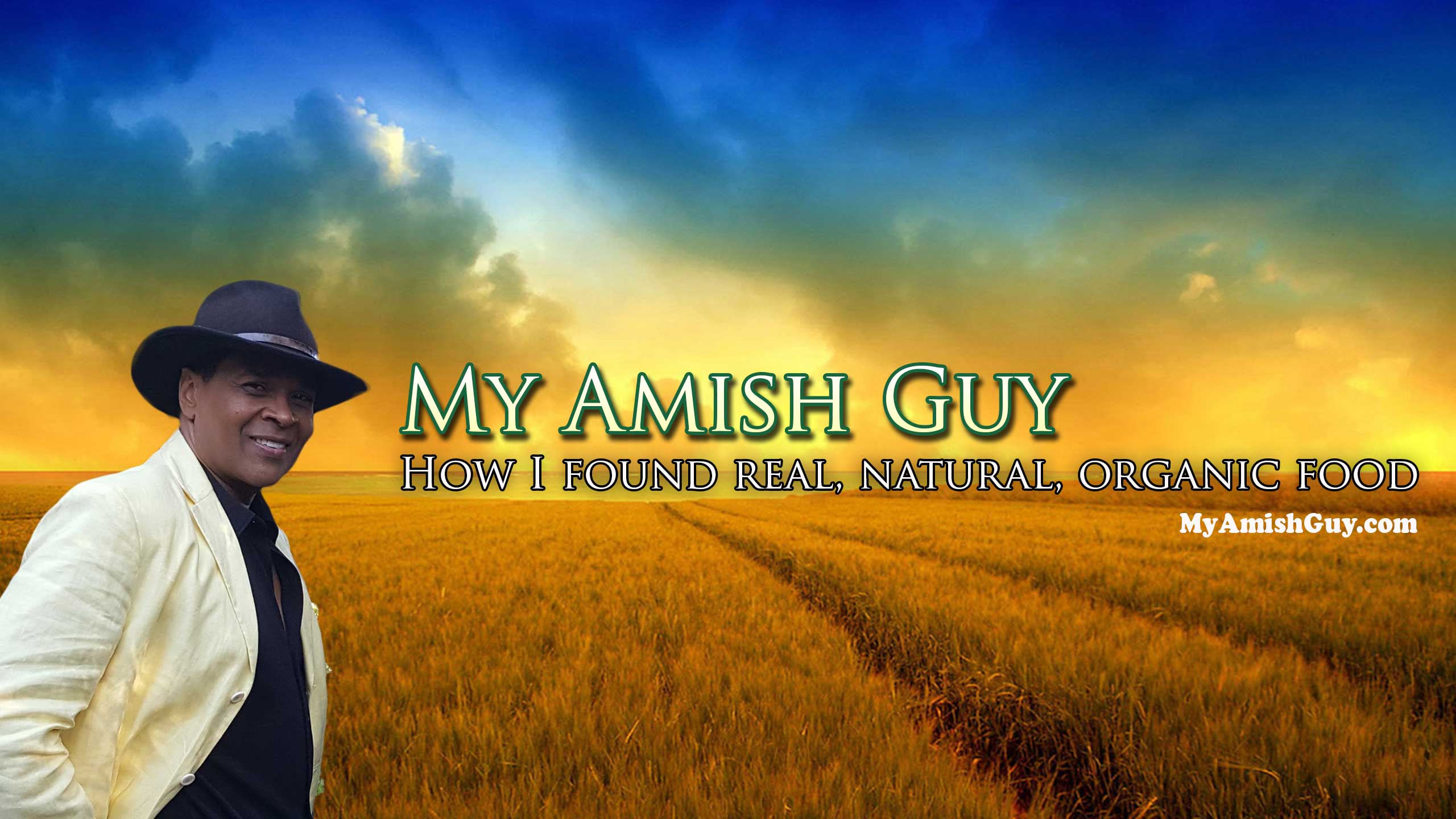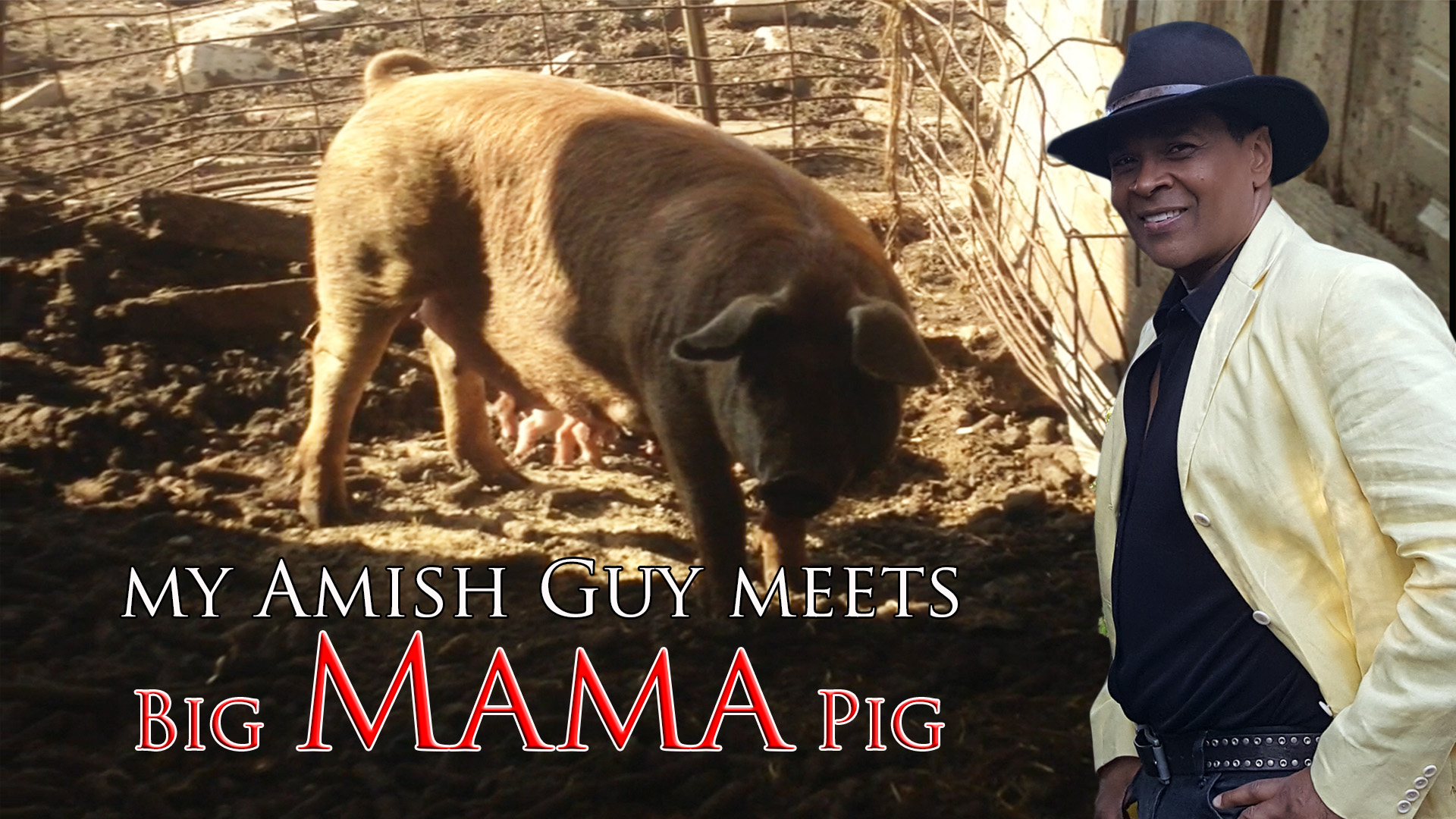 "Some folks in the community had never seen a "Black" person before!"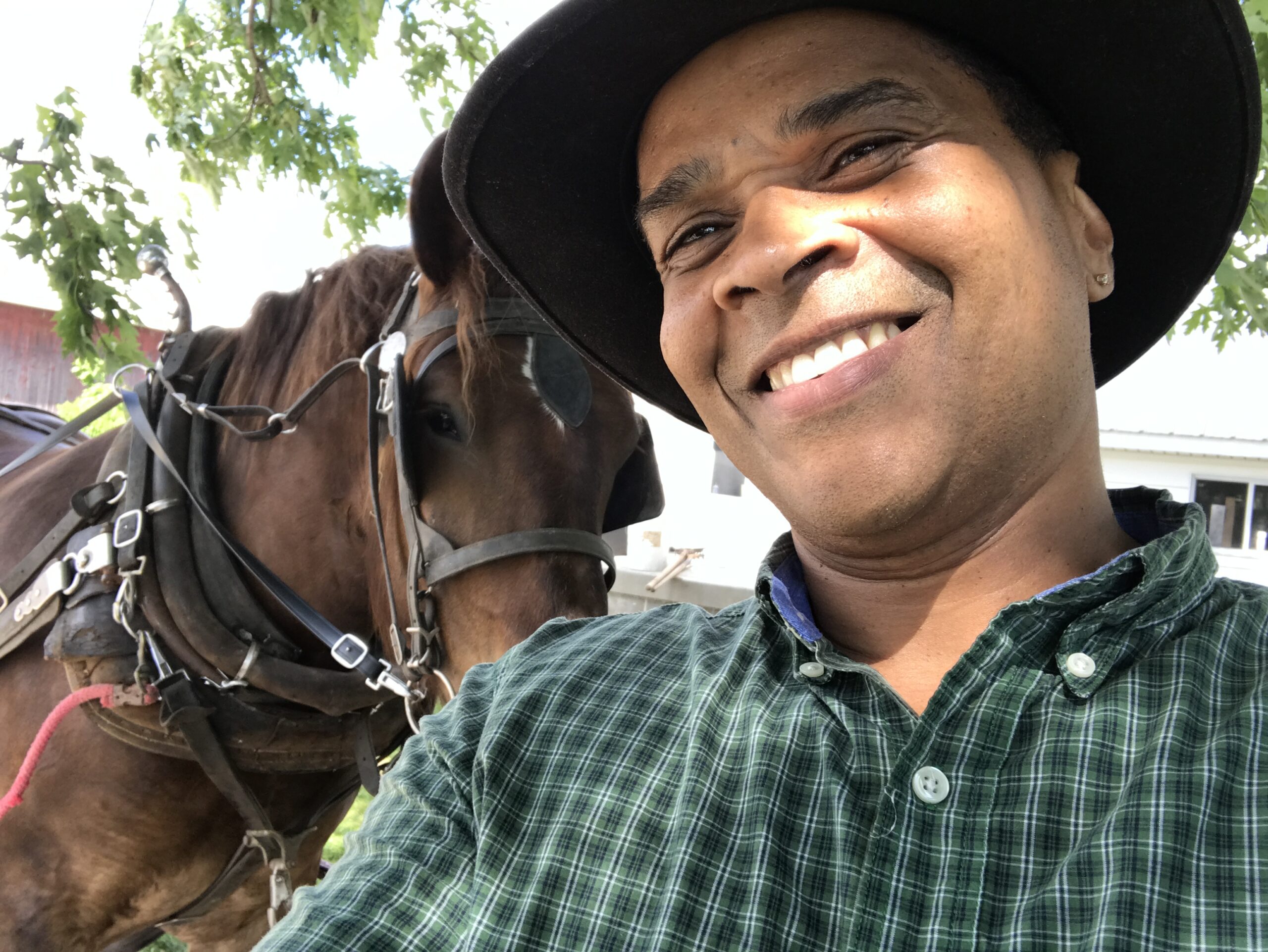 My Amish Guy
The story of Guy's quest to find healthy organic food choices after a cancer diagnosis, leads to a lifelong friendship with eight Amish farming families. This heartwarming journey is filled with valuable experiences, laughter and love. 
While providing a farm to table organic food option for his family and the people in his community, over an 8-year period, he developed a love for these Amish farming families and wanted to help them to maintain their organic farming practices by finding outlets to get their products to the general public.
These resulting unlikely friendships, documented on video, provide hours of great viewing with a considerable dose of laughter, love and healing.
"I had no idea what I was in store for, but I found out, love is love, no matter where you are."
- Dr. Guy P. Spencer