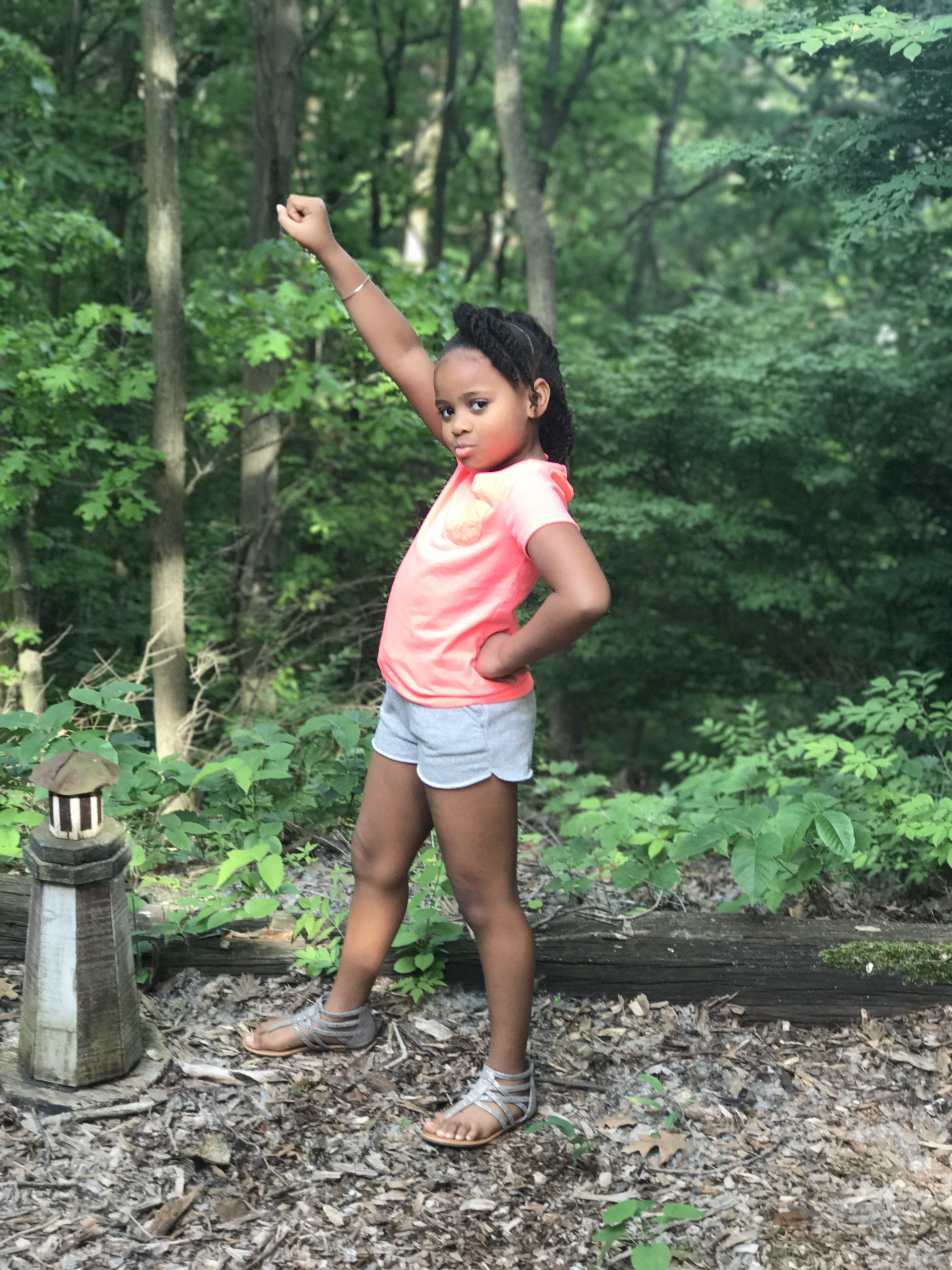 Nine The Hard Way
Guy Spencer shares his story of raising nine kids – the HARD way!
Guy shares experiences on how he harmonizes raising nine children from multiple relationships and all the drama that goes with it.Through it all, Guy manages to maintain a healthy and happy relationship with his children and their mothers.
Watch Nine the Hard Way to see some of the most entertaining, funny, and dramatic videos imaginable, plus, receive excellent learning opportunities gained through Guy's experience of bringing together his blended family…OR NOT!
You don't want to miss this!
"You will never look back on life and think "I spent too much time with my kids!""
- Anonymous